~*Welcome To My Home*~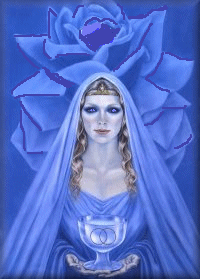 When you wish
upon a star
makes no difference
who you are.....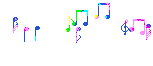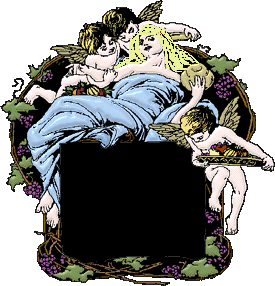 Hello Everyone !
Won't you come into my patio-entry
Sit a spell and renew...
Make a wish!
throw a coin in the fountain
For wishes do come true...
Rejoice in the relaxing sounds...
Of music and waterfalls...
I look forward to meeting some of you
And always enjoy making new friends...
Comeback often to visit with me...
And walk my path in life
For this place is everchanging :)

I've put out a bowl of fresh fruit...
And some cheese and french bread.
Refreshing flavored waters
to quinch your thirst...
perhaps a glass of wine...
Do take whatever sounds inviting...


After your done relaxing
Won't you take a look,
at some of my CyberGramms I've made
To send to Friends and Family !
Or take a look at my many different webpages
I've made...those you can send out to!
There are many inspiring stories to enjoy.
Please comeback often...
as I will be adding many new things.

If you like the Song Playing...
It's "Carribean Blue",by Enya

*ANGEL BLESSINGS*~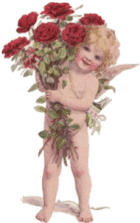 *My Retired Guestbook*
I have a new Guestbook
for you to sign
on my main CyberGramm page
This little mouse has worked hard
And deserves a rest...
But if you'd like to take a look
at all the wonderful people who visited
I'm sure he wouldn't mind :)...Thank You!