These are my special ladies I've drawn with my mouse freehand. The first was Noel, which took me a couple of weeks to complete. And the latest is Nefregeti, which is a lot bigger than the others, but so much fun! I sure enjoy creating them! :-)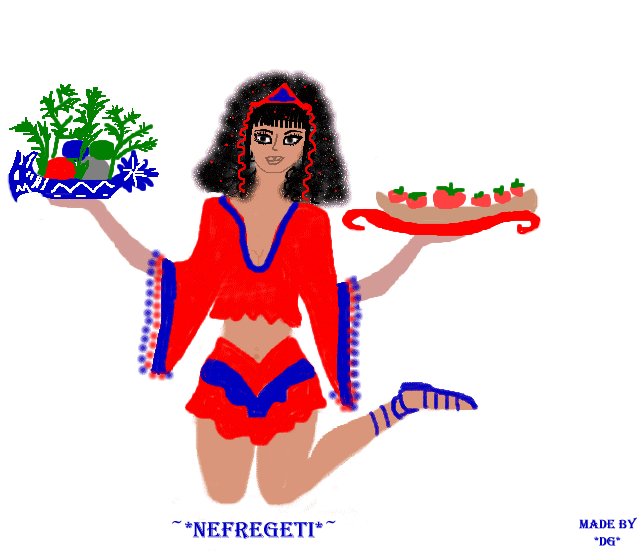 Sweet offerings of food and friendship...

Taking comfort in his word...
In good times and bad...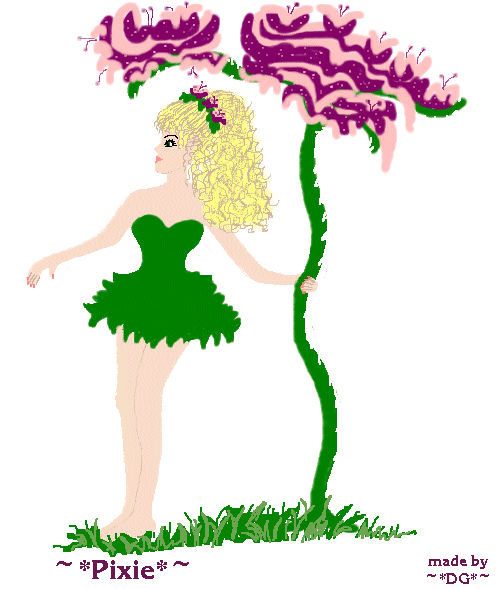 Taking shelter from the rain...
a little elf...hiding under a flower shelf.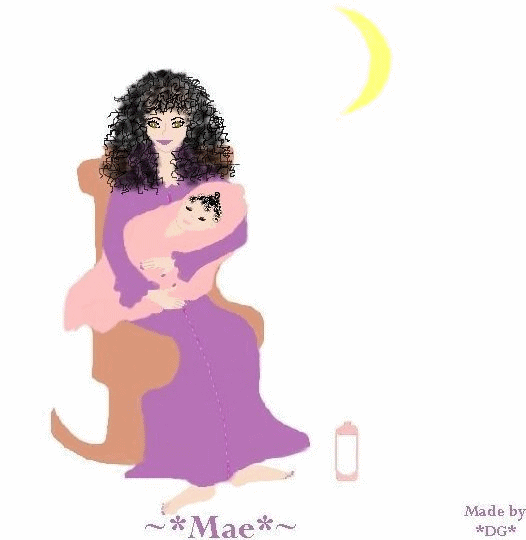 A Mother's job is never done...
24/7...they are a gift from heaven!

Hippity Hoppity Easter's On It's Way!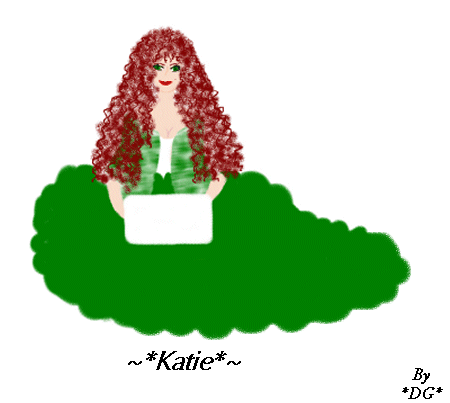 A wee' Irish Lass saying "Top of the Day to ya!"...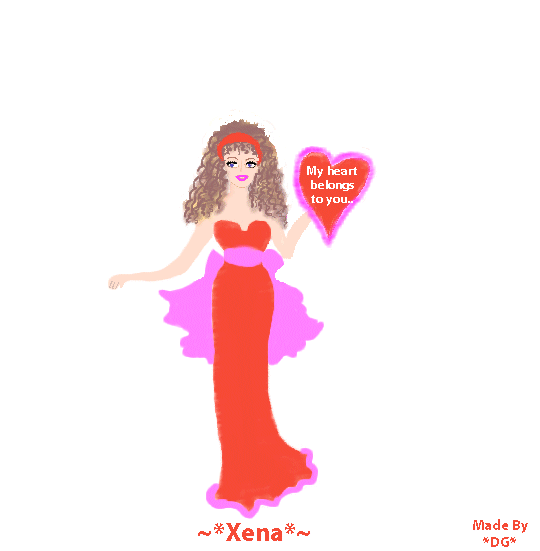 Thinking Of You Valentine...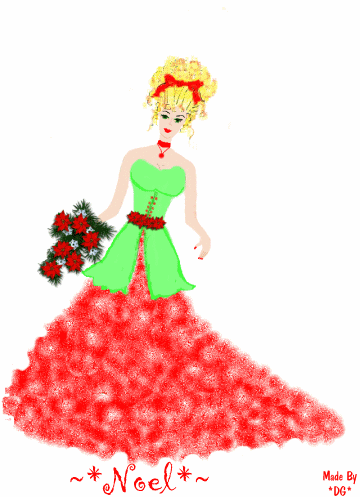 Filled with Christmas Spirit...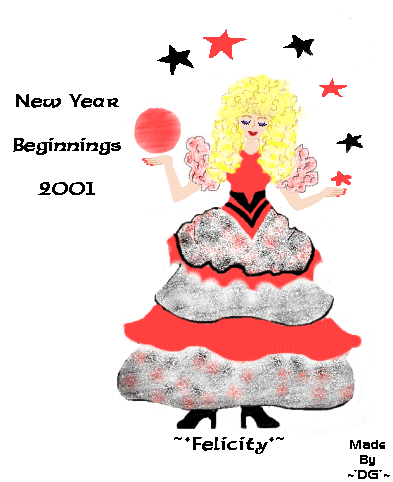 Dreaming of the New Year ahead...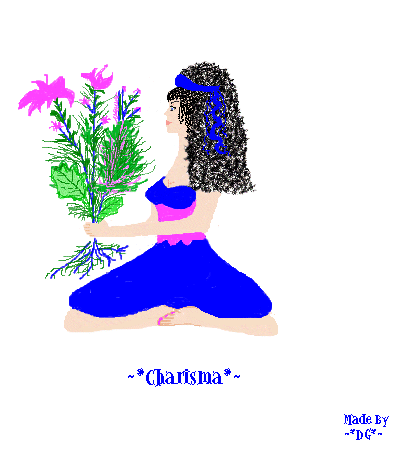 The beauty of contemplation...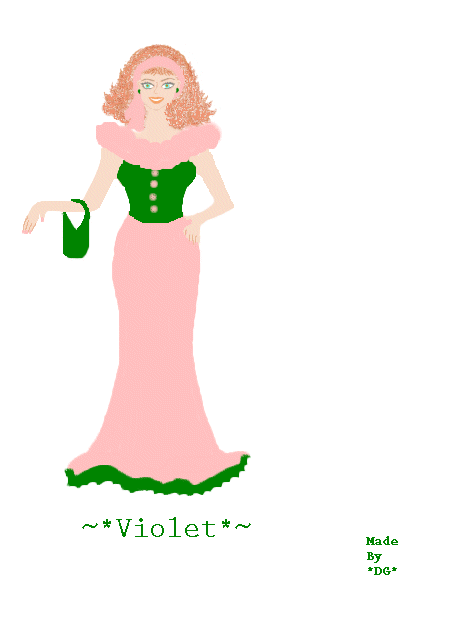 Ready to go, just let me know...